Do you know that the months containing "r", from September to April are the best for eating shellfish?
During the summer months, from May to August, many of the species considered as shellfish are in their reproductive period; the females spawn and lose weight, their flesh becomes soft and loses flavour and texture, and the quality drops.
p style="text-align: justify;">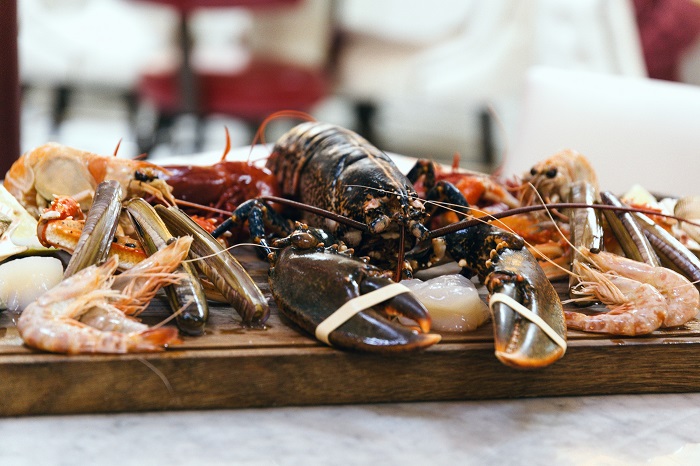 The best fresh seafood. Choose instantly!
In La Llotja of El Nacional, the restaurant specialised in products from the sea: barnacles, edible crabs, king prawns, Norway lobsters, prawns, clams, razor shells, lobsters, langoustes…. will share the menu with classic fish from this season, such as, for example, the ones usually found at La Llotja's stand, such as turbot, sea bream and tuna fish.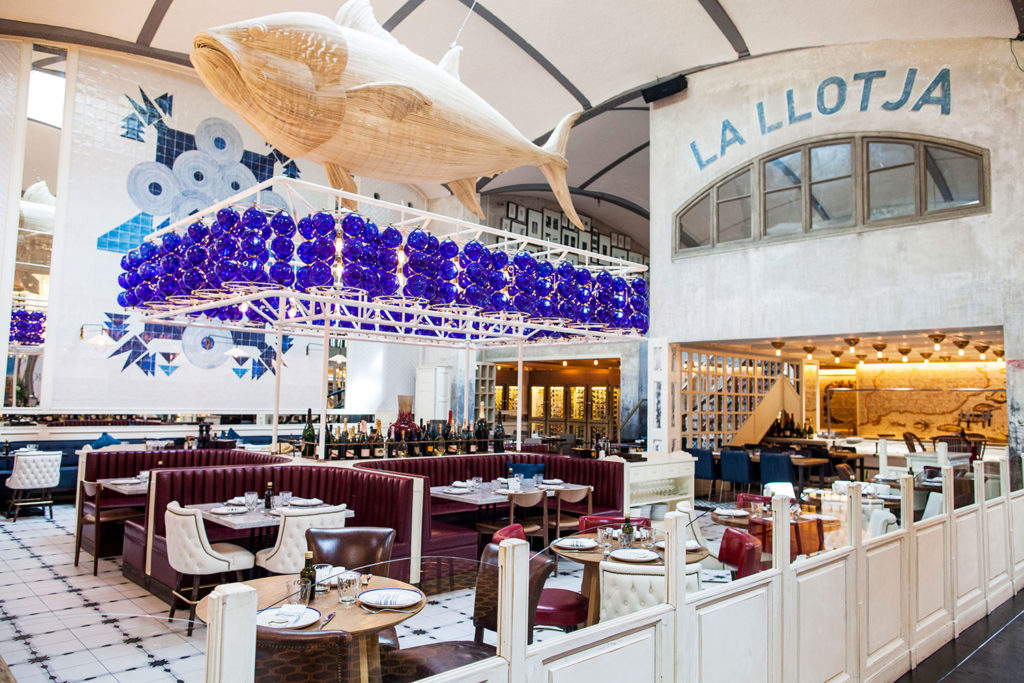 Attention gourmands: specialities of La Llotja in El Nacional
One of the specialities of the restaurant are the salt-roast sea bream from Ibiza and the red shrimps from Huelva, which can be ordered grilled or fried.
A wide range of fried dishes
squid
cod fritters
fish and shellfish croquettes
For steam, the best products are:
Galician cockles in ginger
mussels with fresh herbs
bass
If you like the grill, you can't miss:
turbot
sea bream
tuna fish
octopus
Do you want more ideas? Check our menu.