If you are a fan of paella, you cannot miss the rice dishes we have to offer; all the flavour of the Mediterranean in La Taperia and La Llotja of El Nacional Barcelona.
Black rice, vegetable rice, mixed paella, fideuá … a wide variety of delicious options. Which one do we start with?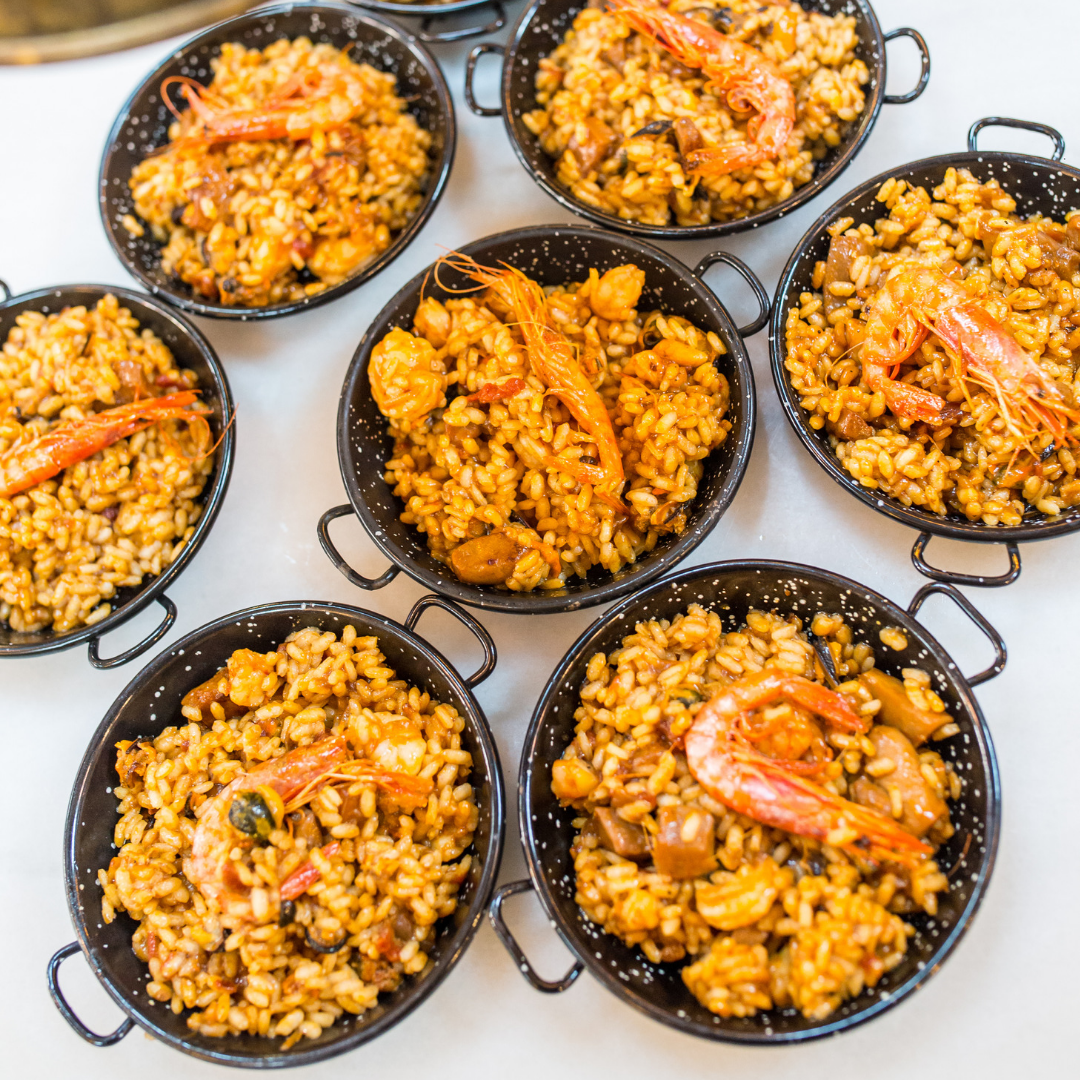 Tapas to share
In our restaurant La Taperia, one of the busiest areas of El Nacional Barcelona, ​​our rice dishes are served in a way to be shared:
– Seafood rice.
– Black rice with fish and seafood.
– Vegetable rice.
– Mixed paella.
All the hot dishes of the menu are served "a la malagueña", where the staff go around the room calling out the names of the dishes and serving the customers who raise their hands. It's a show to be experienced!
For those who prefer pasta, in La Taperia you can try the fideuá and the fideuá negra, both served with aioli on the side, so that diners can add the amount they wish.
Seafood paella, rice and fideuá dishes in La Llotja de El Nacional
The delicious dishes that are on the menu of our restaurant that specializes in fish are a must try. Served in the classic style, La Llotja customers, in addition to a wide variety of fish, can also try:
– Fish and seafood paella.
– Black rice with fish and seafood.
– Fideuá served with aioli.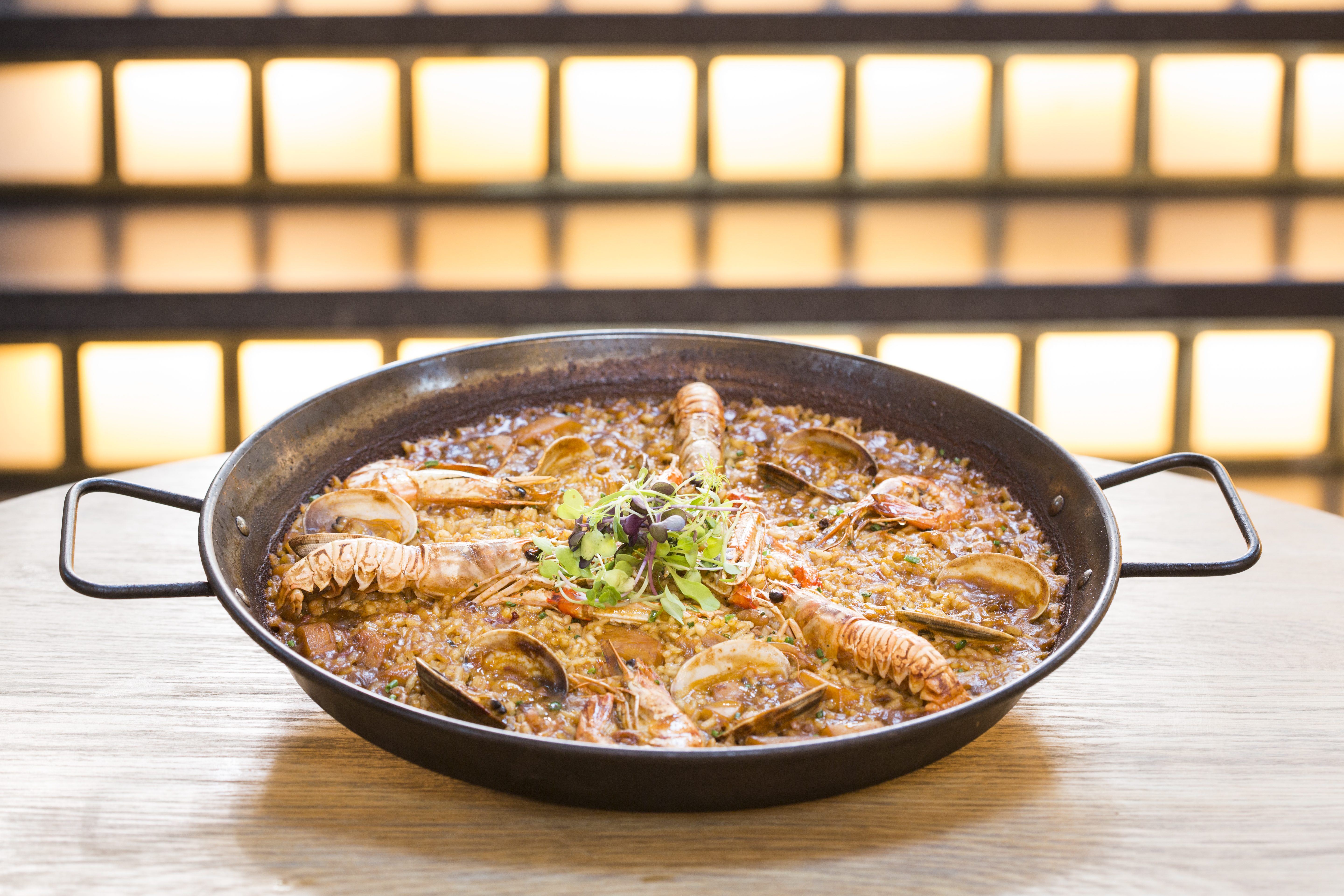 Come and try our dishes full of Mediterranean flavour. We look forward to welcoming you to El Nacional Barcelona from Monday to Sunday from 12pm to 2am!
Don't miss our news in @elnacionalbcn
Leer más >