El Nacional starts up the campaign "1 euro, 1 afternoon snack, 1 kg of food" with Red Cross to improve the nutrition of children in vulnerable situations. This solidary action will be active during the Christmas period and will directly impact approximately 1,600 children served by the humanitarian institution.
According to the Catalan Institute of Statistics (Idescat), in 2016 the 23% of households with Catalan children were at risk of poverty and did not have their basic requirements guaranteed, such as a healthy and balanced diet, education or leisure.
For this reason, El Nacional, aware of the value that it can offer as a benchmark in the restaurant sector, has signed a collaboration agreement with the Red Cross to guarantee a suitable and healthy diet for children in vulnerable situations. It is expected that about 1,600 boys and girls who are served in the 55 centers of the humanitarian institution will benefit from this alliance.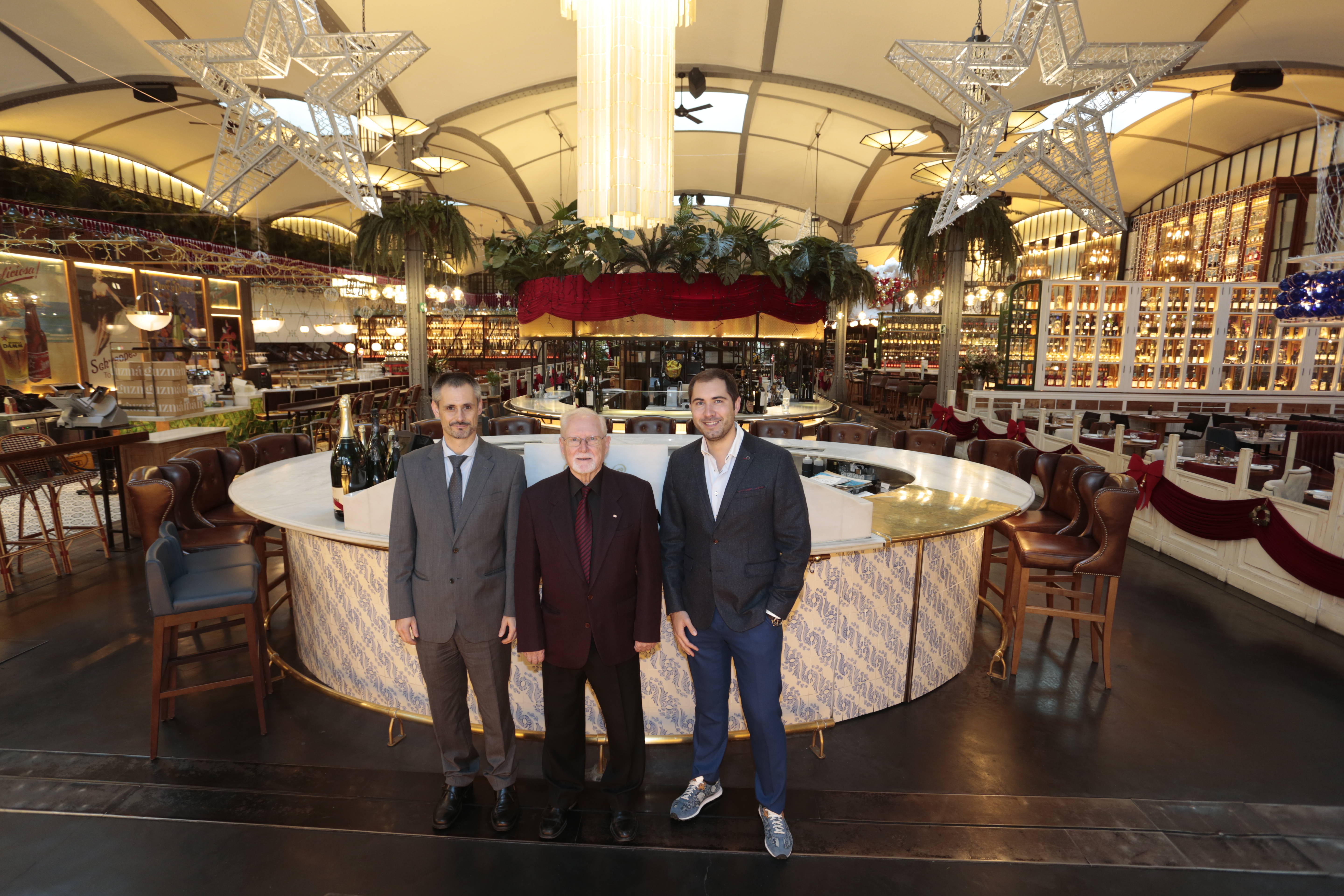 Xabier Otondo, director of Ocio Gastronómico; the president of the Red Cross in Catalonia, Antoni Aguilera and Gerard Subirats, president of Ocio Gastronómico
Leer más >